Tribute to the Troops 12/25/06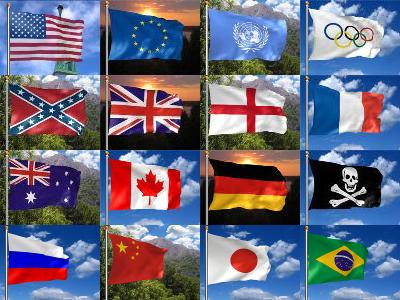 In what's become a nice annual tradition by the WWE, they showed the pre-recorded annual "Tribute to the Troops Show" tonight at 9PM EST on USA, filmed in Baghdad. The show featured some wrestlers competing vs each other who we rarely see fight these days, in matches provided to boost the morale of our US troops..

Match recaps:
John Cena, WWE Champ def. Edge via pinfall (after catching Edge with the F-U)
CM Punk def. Shelton Benjamin via pinfall
Undertaker def. Johnny Nitro (w/Melina) via pinfall after a Tombstone pile driver
Lilian Garcia sang a great rendition of "America the Beautiful" for the US troops.
Bobby Lashley, ECW World Champ def. Hardcore Holly via pinfall after landing a spear.
Umaga knocked out Jeff Hardy in the corner and won via pinfall.
Carlito def. Randy Orton via pinfall.
The end of the show had an appearance by Santa Claus with a treat for the troops, as Torrie Wilson, Kristal and Maria entered to the troops' delight. Santa asked the DIVS to assist with passing out gifts to the audience. Gifts included T-shirts, video games, and what appeared to be Torrie's red bra and panties.
All of a sudden Chris Masters entered to disrupt the festivities. He told the audience and Santa how he hates Christmas and wants to see how tough Santa is. Masters then asked for a chair and applied the Master lock to St. Nick. Santa faded; fast in the clutches of Masters submission move, as the ref held up his arm and let it drop to signify Masters had won the match vs Santa. Masters then called out a soldier from the audience who was obviously smaller in stature. Masters threw the hold on the troop as he sat in a chair. Just when it appeared the soldier was about to give out, Santa re-entered and tore off his beard and hair, to reveal it was JBL..JBL kicked Masters from behind causing the troop member broke the hold..to win the Masters challenge. JBL knocked out Masters and the Divas entered to celebrate in ring and end the show.
A great entertaining tribute for the military and WWE fans worldwide on Christmas night.
Labels: WWE Recaps